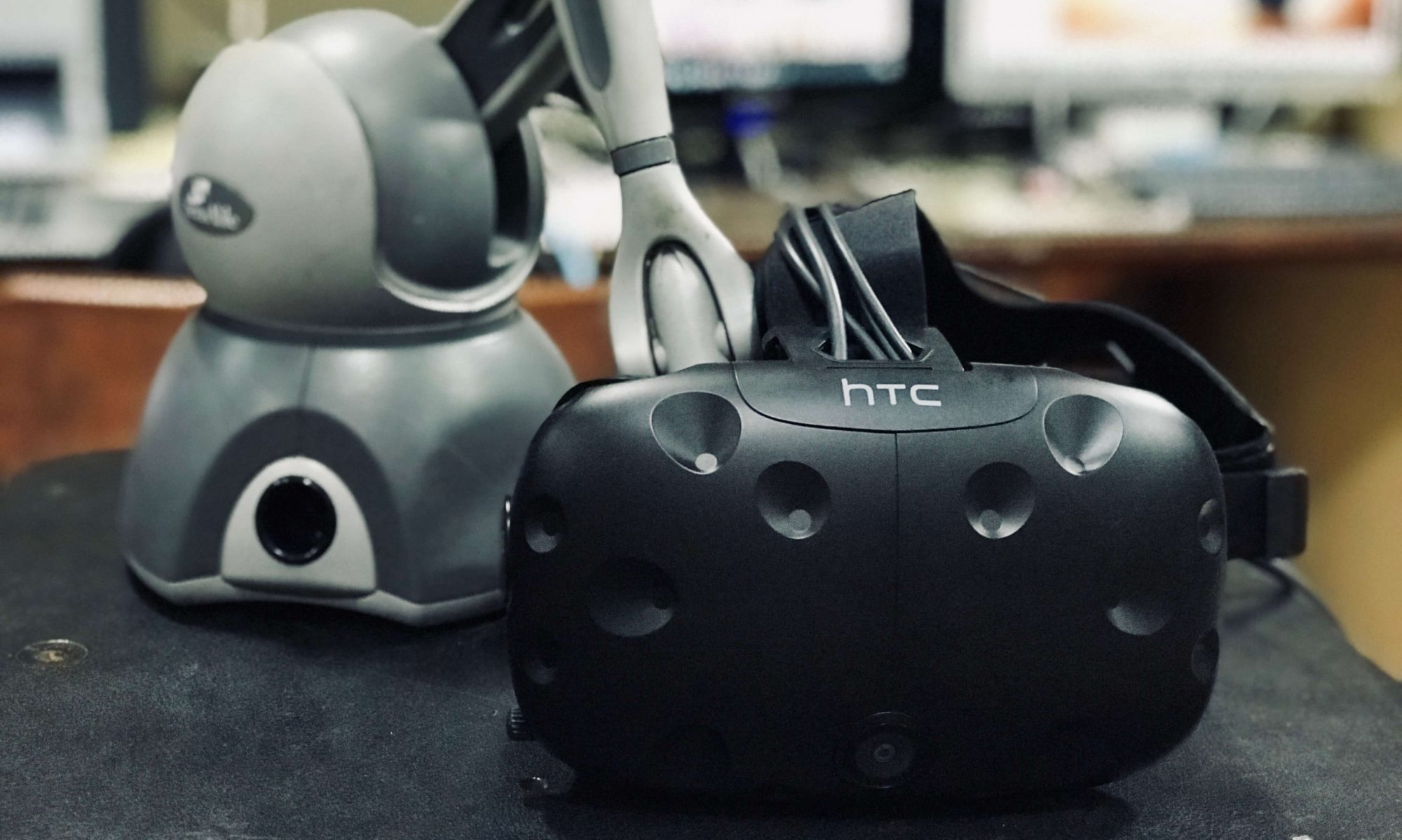 EXPERIENTIAL TECHNOLOGY INNOVATION CENTRE
India's 1st Research & Product Innovation centre for
Virtual Reality, Augmented Reality, Mixed Reality and Haptics
What We Do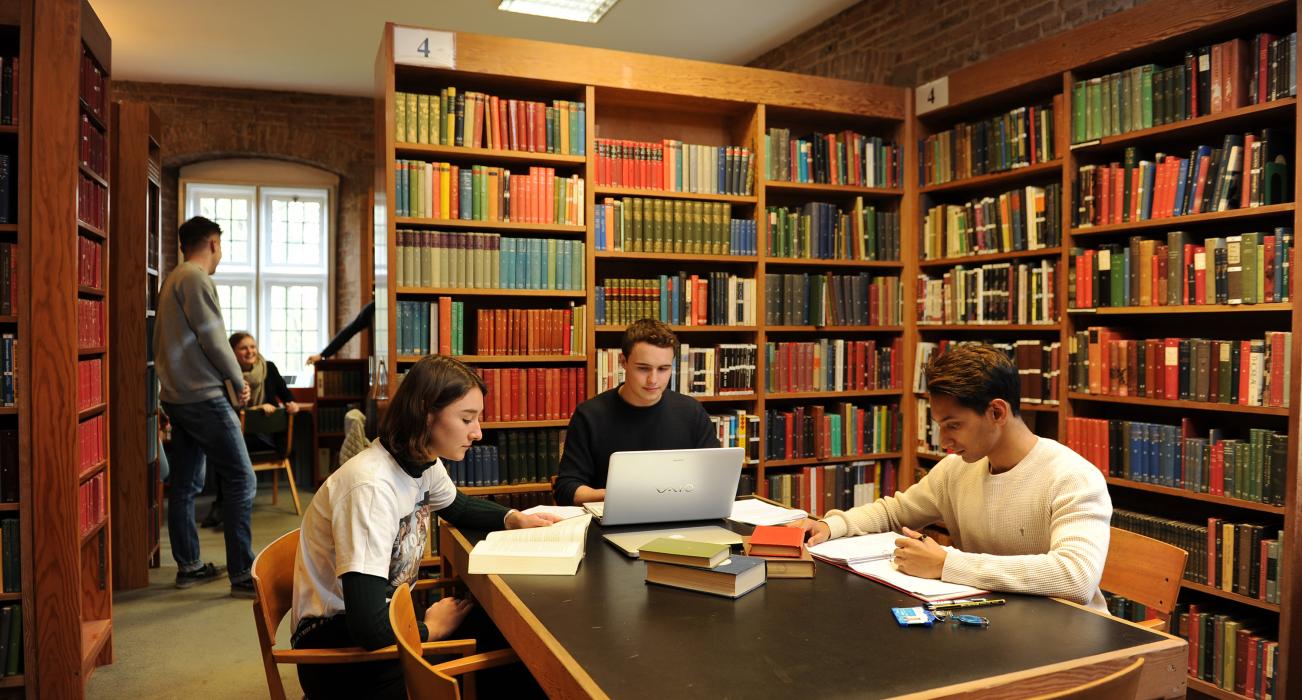 For Students

No matter what your interest in innovation is, we've got something for you. We're here to help you, whether if it is just an idea that you want to try or build your own product or start your own company. If you're a full-time degree student your student ID is your license to explore center of innovation. Experience our space and technology, get expert advise, attend our workshops or become an entrepreneur and build your venture with us.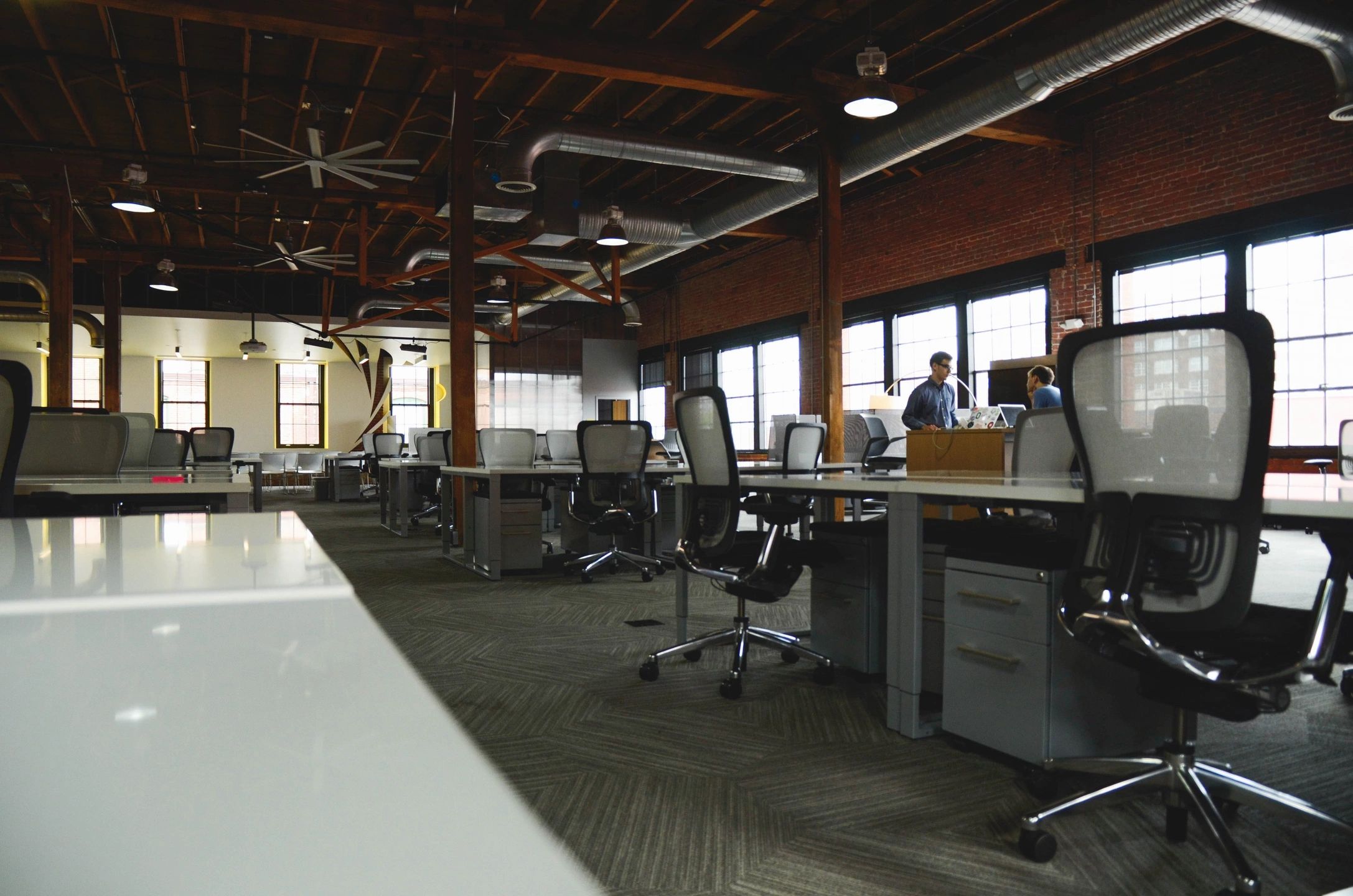 For Corporate

We extend our research lab and access to our student community, to the corporate of the world where we jointly conduct research based activities to solve the pain points faced by them. We also help in product innovation road map for corporate who wish to incorporate in Virtual reality, Augmented Reality, Mixed Reality and Haptic Technology. We extend our services of various IIT labs to research and development for the corporate. This is enabled through our innovation partner program.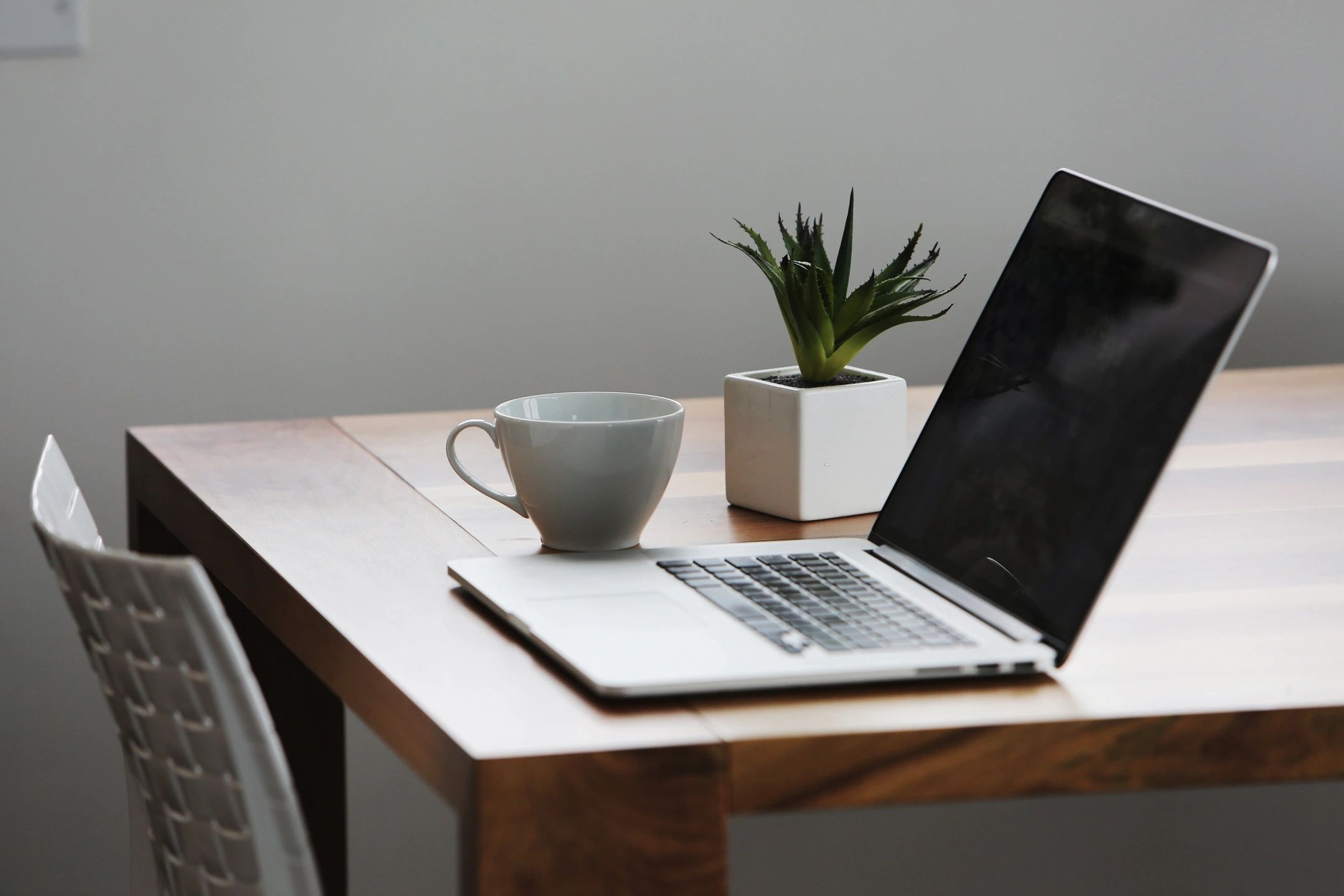 For Start-Ups

We help all start ups in-varied of size, experience and technology to dip the feed in Virtual Reality, Augmented Reality, Mixed Reality and Haptic Technology. We help with project support, knowledge sharing and connecting you with right partners for solution and services scaling. This is available to the XR Technology Innovation Group Members. The start ups shall also have access to our lab partners to envision, prototype, design and build a production ready product.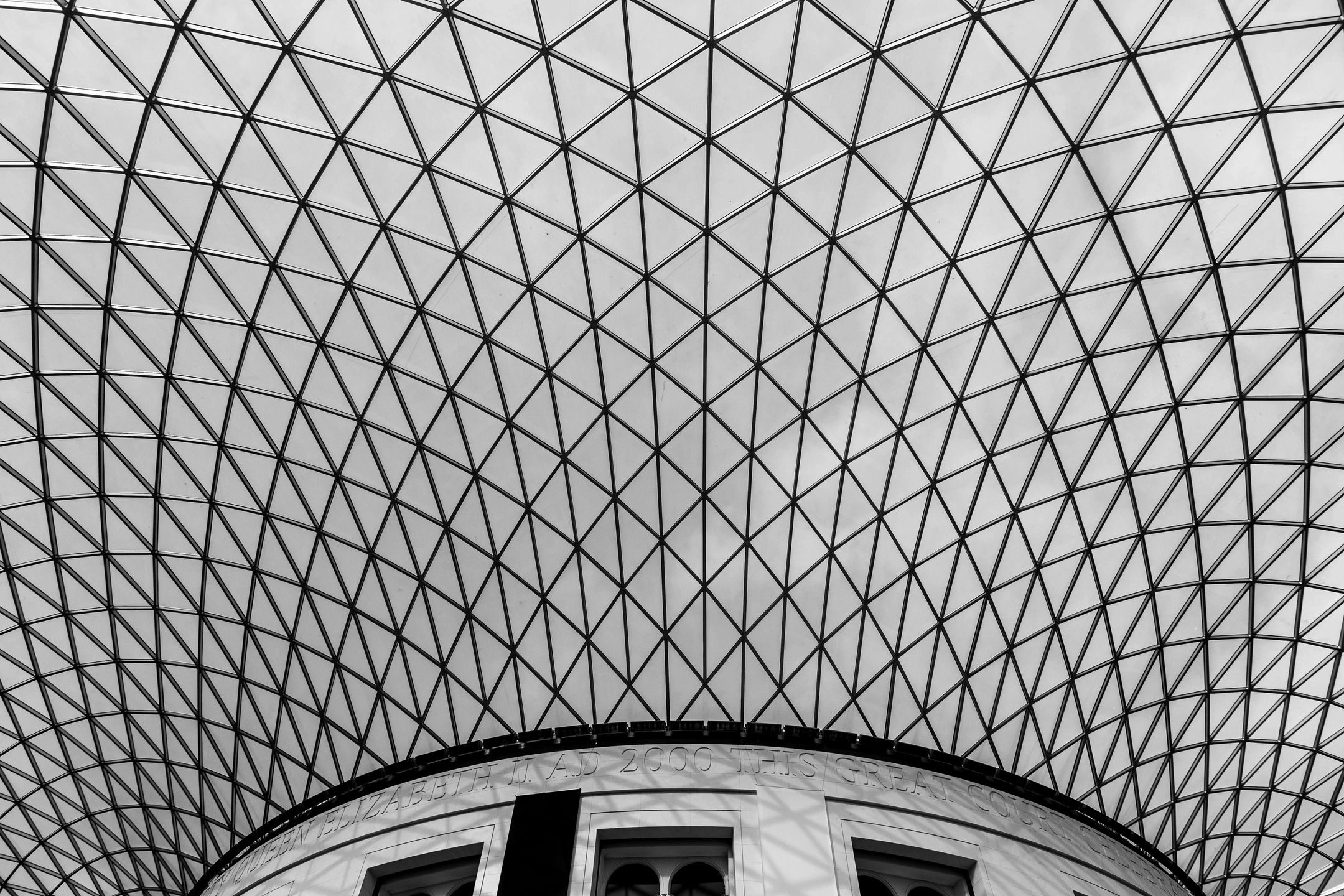 We are an innovation corridor that exists to support innovation in AR, VR & MR for IIT Madras projects and selected students in their pursuit to explore and guide to the journey of entrepreneurship. We are the catalyst who will accelerate growth, expedite the process, and envision a project or product to completion.
Our Labs