Careers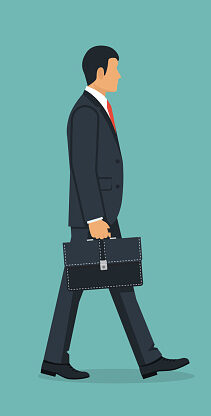 IIT Madras lab is a unique collaborative and educational ecosystem designed to foster entrepreneurship and innovation across the IIT Madras community. IIT Madras offers various positions in research and industrial projects. The durations can be varied from months to years hence the nature of the positions are temporary.
The facilities and research atmosphere at IIT Madras supports students in building successful research careers.
We are always looking to broaden our strides write about yourself to [email protected] and we will connect with you soon.